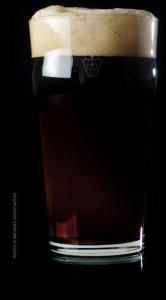 scotch ale
Our flagship wee heavy and comes from a 300 year old Clan Cameron of Lochiel recipe. Smooth malt and caramel with a light smoke taste overtone. Barely any hops. This won 5th in the 2018 World Beer Cup.
8.5% ABV 29 IBU
Available all year and on nitro tap.
ON TAP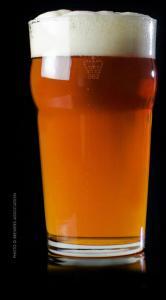 bitter
Also known as the Extra Special Bitter (ESB) style. This is a popular style in the United Kingdom. We have the best around. Has a quick bittering taste from hop aroma and malts all the way down with a clean, enjoyable taste.
5.6% ABV 33 IBU
Available all year and on nitro tap.
ON TAP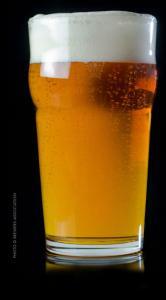 fusilier lager
A Scottish Lager, or a pale lager, made with the same base pale malt as our Scotch Ale. Has a refreshing malty smoothness with a mild roasted taste from the crystal malt. Mild noble hop use.
4.9% ABV 22 IBU
Available all year.
ON TAP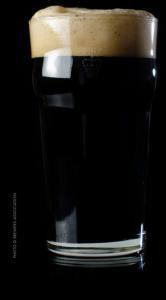 oatmeal stout
A fantastic stout made with a large margin of oats. While black, it is deceptively light and easy to drink. Modest coffee, toffee, brownie, chocolate flavor. Mild hops from Scotland used.
5.5% ABV 23 IBU
Available all year and on nitro tap.
ON TAP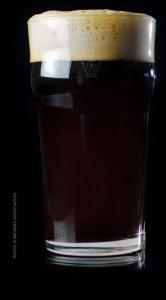 porter
A brilliant and robust Scottish porter that has a definitive coffee taste profile with slight toffee overtones. Cleans up very nicely at finish. A moderate to full mouthfeel. Moderate hop use.
 
7.0% ABV 42 IBU
Available all year and on nitro tap.
OFF TAP – Returning in August 2023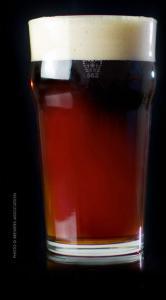 scottish red
The best Scottish Red you'd ever have. Fantastic maltiness and a mixture of crystal malts to create a perfect mild black tea overtone. Comparable to Ireland's Smithwicks Ale, but better!

5.9% ABV 26 IBU
Available all year and on nitro tap.
ON TAP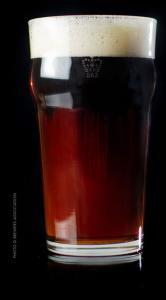 strong pale
An intelligent concoction of malts, same malt base as the Bitter, using three different hops at different timing during the boil process to create an extremely enjoyable balanced British-style Strong Pale, aka, a Indian Pale Ale (IPA), just not traditionally destined for India.
7.0% ABV 61 IBU
Available all year.
ON TAP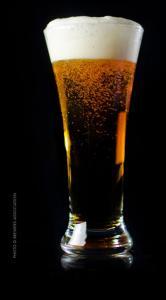 statehood lager
Probably the best hybrid Vienna and Pilsner Lager you'd have. Made with the Scottish standard and high quality grains from Germany and Austria. Maize (flaked corn) from the United Kingdom and using a Lager strain that we use in the Fusilier. Pays homage to the Cameron Clan's history in Arizona before and after Arizona's Statehood in 1912.
5.5% ABV 22 IBU
Available all year.
ON TAP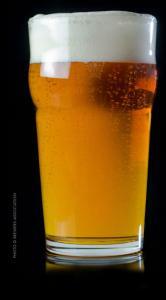 pub ale
A hop-less brew that has the best of the same malty base with corn and oats brewed together. One crystal malt gives it a light color shade. Ultimately, the mild hop-like taste comes from the yeast esters. Fantastic drink. Comparable to Boddington's®.
4.9% ABV 0 IBU
Available all year and on nitro tap.
ON TAP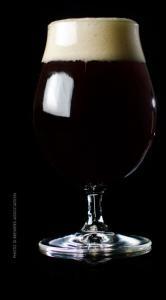 jacobite
Our Scotch Ale, heavy. Extreme malt magic that is almost wine-like and deceptively strong with muted alcohol notes. Jacobite Highlanders used this beer to go to war stomach-filled and liquored up to feel no pain and have zero judgment ability. Beware of this lad.
14.7% ABV 28 IBU
ON TAP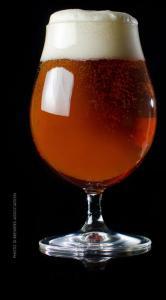 thorfinn berserker
A Viking-styled barleywine using the same base malt as the Jacobite, with honey added, and mild yarrow herb use. Yeast from Norway used. No hops. Made to honor the Scandinavian-Caledonian connection around 100-800 Anno Domini. Named after Thorfinn the Mighty, Earl of the Orkney Islands.
13.2% ABV 20 IBU
Available seasonally. Brewed between January-March
OFF TAP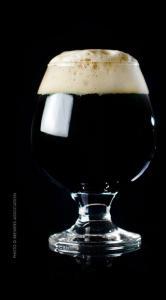 na maribh
Na Maribh, Gaelic for "The Dead". Our Porter, heavy. So black and dark and delicious. It has powerful notes of coffee, toffee, chocolate and malt. Wine-like version of the Porter. So full of life and passion that it makes the Grim Reaper tremble to take us.
16% ABV 39 IBU
Available seasonally. Brewed between January-March
OFF TAP
Hours
Thursday and Fridays 3pm to 8pm
Saturdays 1pm to 8pm
Sundays 2pm to 6pm
PHONE
TEXT
EMAIL
contact@lochielbrewing.com
ADDRESS
7143 East Southern Avenue
Suite 131
Mesa, Arizona 85209