The BEST AMERICAN-SCOTTISH BREWERY
The manufacturing process used in Lochiel Brewing is exactly the same as the old time Scottish distilleries and breweries but adapted to use modern stainless steel brewing equipment.

Best GRAINS AND HOPS
We import our grains and hops from primarily Scotland and we also import from Germany, Austria and Canada. The grains are imported from countries that ban GMOs on grain products or suppliers that do not use GMOs. Our hops come from Scotland and England.

Quality WATER
Our water comes from the Rio Salado and Rio Verde water systems which provide the right profile that fits our requirements without having to reverse osmosis the water and building it up. Our water is as natural as Mother Nature gave it to us.

CONSISTENT QUALITY
Our focus on consistency and quality is unparalleled and unchallenged. Our bar keeps going up every time we brew. We stress and strive on quality products. We engineer implementable solutions in-house to produce quantity with quality.
We Serve Delicious BEER, BAR-NONE.
Our brewery is designed to produce nothing but the best beer anybody could enjoy. We focus on the malt-forwardness of our products. We do not participate or conform to the industry standards but we exceed them at every point.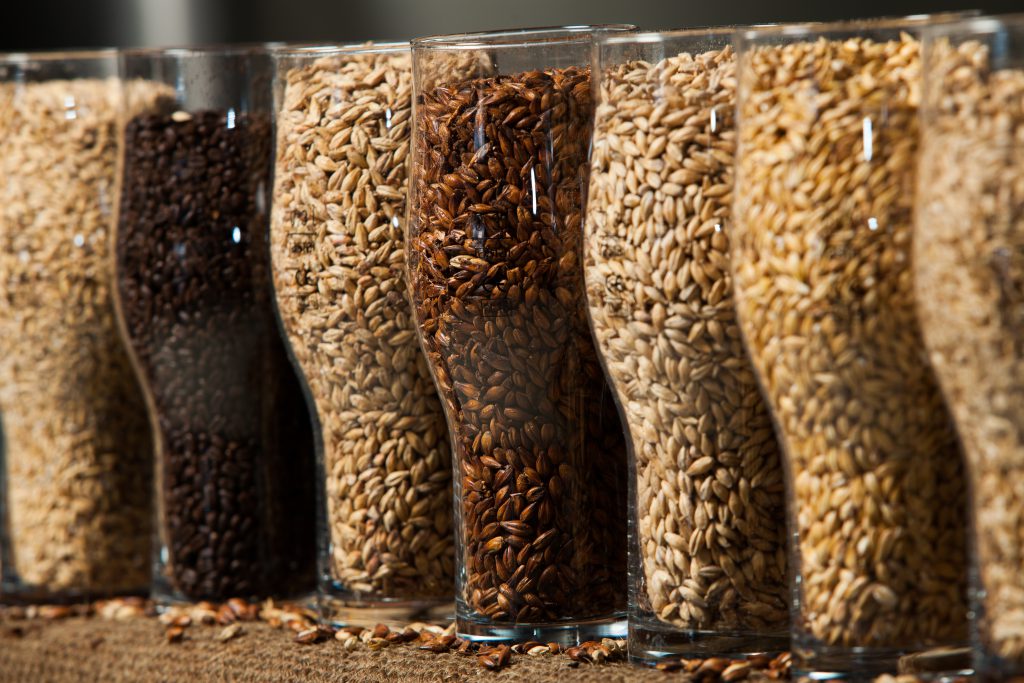 Enjoy some pictures of our brewery and the equipment that handles and supports the beautiful products we make.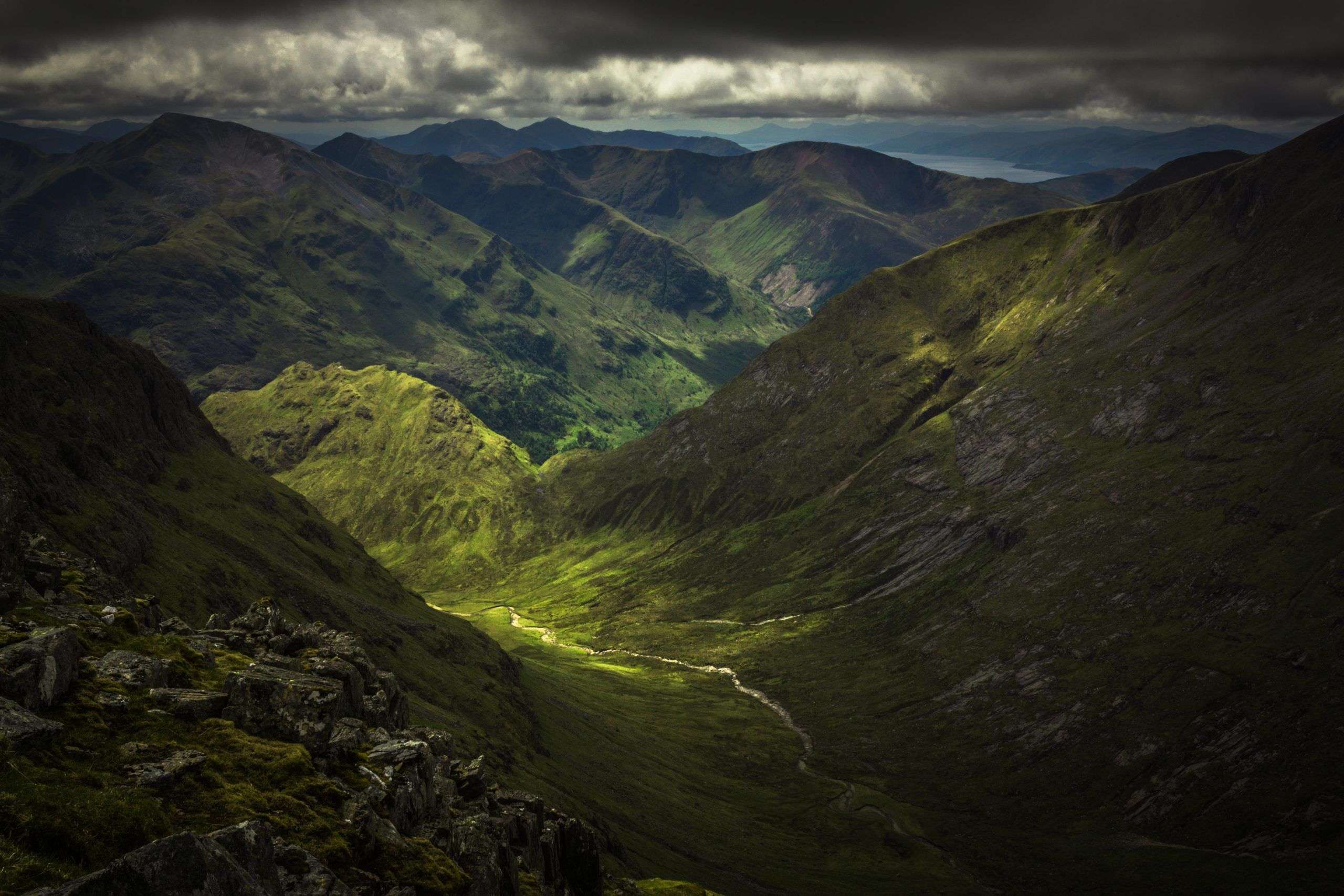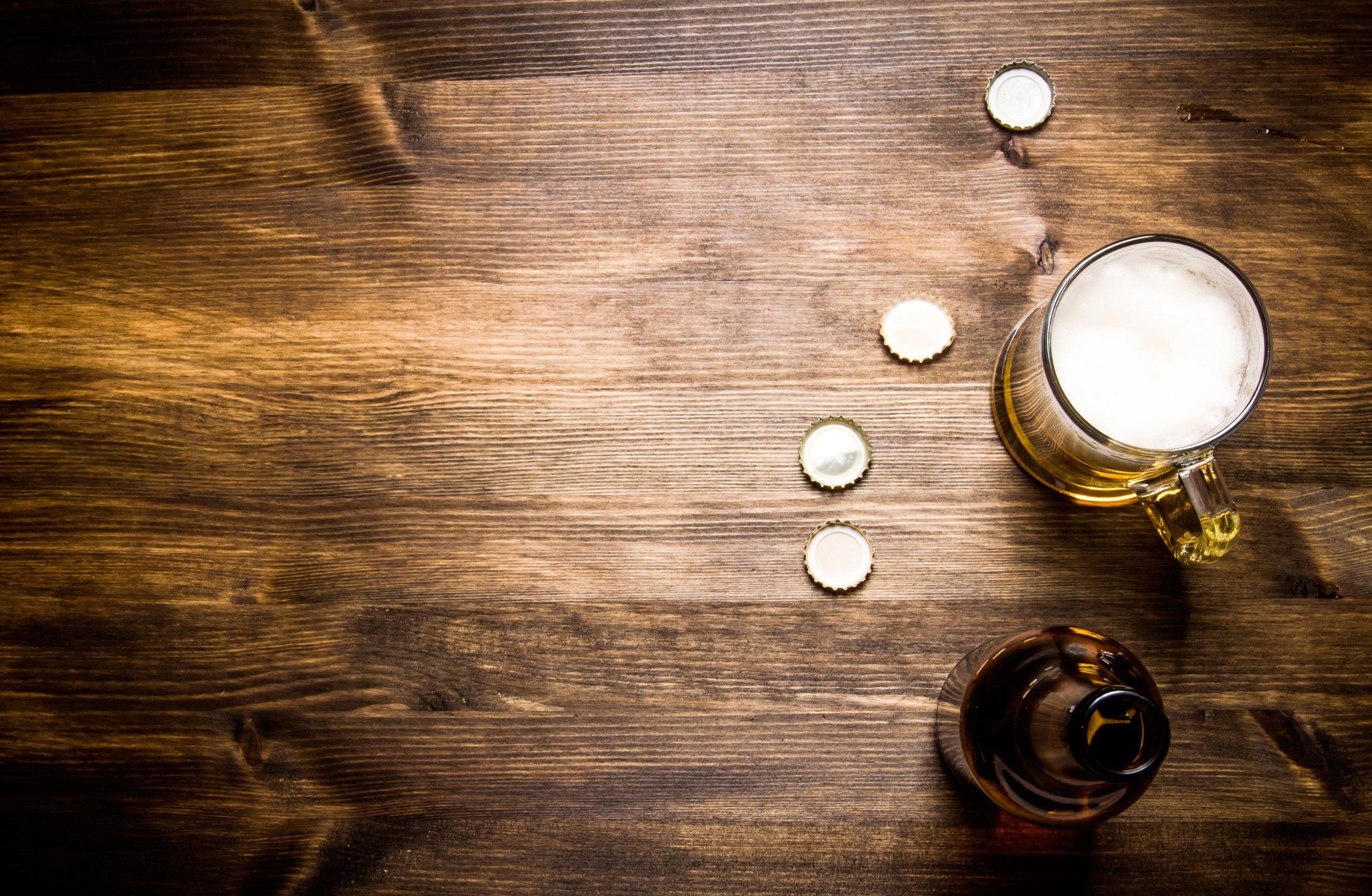 The brewer is the person behind the magic of the brews.
Ian Cameron is a ninth-generation brewer of the Clan Cameron of Lochiel lineage from Scotland. While he was born in America, the Scottish touch still remains with him. Ian Cameron has been brewing since he was 10 years of age with root beer, and graduated to all grain brewing a few years later in his teens. Ian Cameron developed his professional brewing background working for some local breweries and in other states. He developed skills and knowledge by working in various engineering and business endeavors which provided the necessary skills to convert old time brews on modern stainless steel equipment and product commercialization.

Hours
Thursday and Fridays 3pm to 8pm
Saturdays 1pm to 8pm
Sundays 2pm to 6pm
PHONE
TEXT
EMAIL
contact@lochielbrewing.com
ADDRESS
7143 East Southern Avenue
Suite 131
Mesa, Arizona 85209