Important message from the owner:
Hello all,
We decided to close our tap room indefinitely as of 5/23/2020 to start a new transformation into a different business operation model to reduce/eliminate risk from questionable and debatable government decisions and actions that would inevitably destroy businesses and the lives/community they support.
We are changing the tap room to a bottling line operation and assuring ourselves as a manufacturing plant and not a bar. Our intent is to distribute beer to be enjoyed in your favorite restaurant, watering hole, or store.
We will post a fill schedule for those who must have our beers during this closure, shortly.
We will post more information on our site and here on Facebook. Once again, in other words, we are not going out of business. Only transforming to be a much more resilient business.
Cheerio.
Ian Cameron
Owner/Brewer
We Believe In beer That Tastes Incredible
Our beers are made with the traditional Scottish brewing methods adapted to a modernized brewing system that provides you the best and most flavorable clean beer you could possibly enjoy.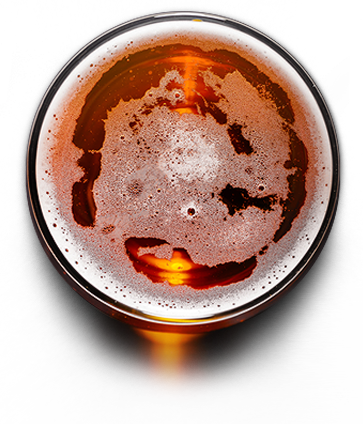 fusilier lager
The Fusilier Lager is our Pale Lager that breaks all the rules of making a lager by using the same base malt as our flagship Scotch Ale. This beer has an enjoyable malt taste and light hoppiness.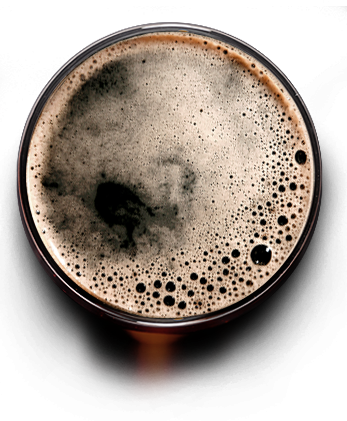 Scotch ale
The Scotch Ale is a brew that comes from a 300-year old Clan Cameron of Lochiel family recipe. The maltiness of this beer gives you a home warming welcome and is not something to pass by.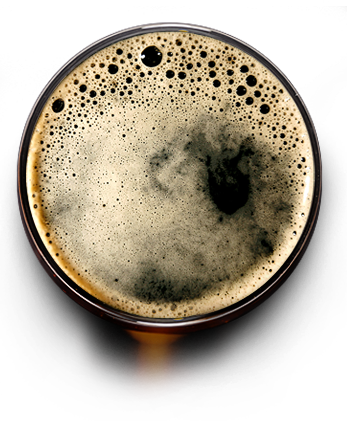 oatmeal stout
Brewed with over 100 pounds of oatmeal grain while using the same base grain as our Scotch Ale gives way to a wonderful light mouthfeel while giving you a creamy and flavorable taste. 
Lochiel Brewing was founded in May 2015 by Ian Cameron, a ninth-generation brewer of the Clan Cameron lineage, in Mesa, Arizona.
The brewery consists of a two-vessel 10-barrel full electric, brewhouse with several 7-barrel and 15-barrel fermenters and brite tanks focusing on the production of traditional malt-forward Scottish, Irish, and English-styled beers.
All the beers produced by Lochiel Brewing except the Narcocorrido Mexican Lager are family recipes.
The Scotch Ale recipe is 300+ years old.
The Cameron Clan hails from the West Highland region closest to the Fort William region. The picture behind this text is a picture from the Highlands of Fort William.
The name "Lochiel" (pronounced as lock-eel) represents the Chieftain and Noble branch of the Clan Cameron family in Scotland and abroad. The Chieftains are like Lairds, landowners, and the persons who dictate the laws of their land and settles disputes between clansfolk and handles business with other clans whether allies or not. 
We're going to be closed temporarily and for a few weekends throughout the summer to conserve operating funds. We've received no assistance from the Government to date.On our homepage, we'll have our list of weekends we're going to be closed.
Our online ordering feature for advance ordering and picking up in store is available! Convenience yourself this way! You can order any of our beers on tap in Crowlers (Cabers) and we can have it ready for you the second you walk in to pick it up! Look above in the...
Hey Patrons! We have eGift Cards available! Please click on "eGift Cards" in the menu to access this feature to purchase or to check your balance!
Thursdays
4PM – 9PM
Friday – Saturdays
3pM – 10PM
Sundays
1PM – 6PM
PHONE
TEXT
EMAIL
contact@lochielbrewing.com
ADDRESS
7143 East Southern Avenue
Suite 131
Mesa, Arizona 85209