We Believe In beer That Tastes Incredible
Our beers are made with the traditional Scottish brewing methods adapted to a modernized brewing system that provides you the best and most flavorable clean beer you could possibly enjoy.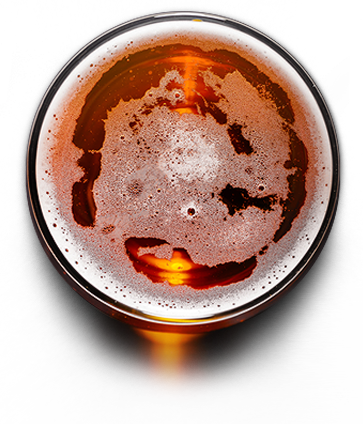 fusilier lager
The Fusilier Lager is our Pale Lager that breaks all the rules of making a lager by using the same base malt as our flagship Scotch Ale. This beer has an enjoyable malt taste and light hoppiness.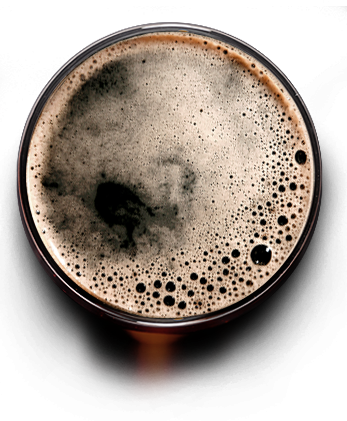 Scotch ale
The Scotch Ale is a brew that comes from a 300-year old Clan Cameron of Lochiel family recipe. The maltiness of this beer gives you a home warming welcome and is not something to pass by.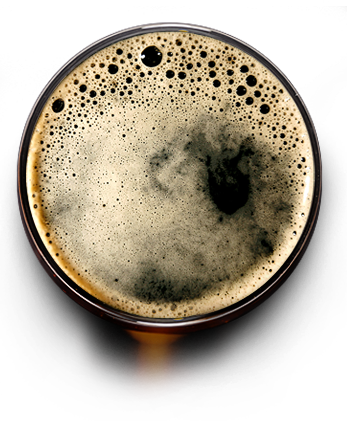 oatmeal stout
Brewed with over 100 pounds of oatmeal grain while using the same base grain as our Scotch Ale gives way to a wonderful light mouthfeel while giving you a creamy and flavorable taste. 
Lochiel Brewing was founded in May 2015 by Ian Cameron, a ninth-generation brewer of the Clan Cameron lineage, in Mesa, Arizona.
The brewery consists of a two-vessel 10-barrel full electric, brewhouse with several 7-barrel and 15-barrel fermenters and brite tanks focusing on the production of traditional malt-forward Scottish, Irish, and English-styled beers.
All the beers produced by Lochiel Brewing except the Narcocorrido Mexican Lager are family recipes.
The Scotch Ale recipe is 300+ years old.
The Cameron Clan hails from the West Highland region closest to the Fort William region. The picture behind this text is a picture from the Highlands of Fort William.
The name "Lochiel" (pronounced as lock-eel) represents the Chieftain and Noble branch of the Clan Cameron family in Scotland and abroad. The Chieftains are like Lairds, landowners, and the persons who dictate the laws of their land and settles disputes between clansfolk and handles business with other clans whether allies or not. 
We implemented a reservation system to make our brewery's tasting room which has all the same functionality of a tap room accessible. The only difference here is that we no longer have 60-seats. We're now reduced to 11 seats. 7 at the bar, 2 seats at a two-top table...
We are no longer using Facebook, Instagram, or Twitter. We have a better presence with Google and their Ad, Post, Information management platform. The three aforementioned have created a difficult working environment and we would rather invest our time in producing...
We are reopening the tap-room on September 24, 2020! Come on in! The online ordering system is available now.
Due to the strange times we are in, we had to modify our entire business operations to focus on bottling and distribution and to comply with new health department regulations. We removed most of the tap room tables and chairs to make room for the bottling operations and transitioned to a tasting room operating model. We only have two two-top tables and seven seats at the bar making 11 spots available.
Because of the rather high cost of opening up the tasting room for a small group, we will require 7 seats to be filled by 24 hours prior to the event or we will cancel the day and refund deposits. If you want to ensure this won't occur, then bring more friends to fill the seats! Help us help you! Each booking is to be done individually so that we can have names to confirm attendance. This allows us to control capacity.
We have reservations in place now to get access to the tasting area to enjoy your favorite beers at our facility. Please use the Reservations page to reserve a seat for the available times provided. We require a deposit to claim your seat which will apply to your orders in store for anything that's available.
HOURS
No Public Hours
Please reserve a seat to gain access or
otherwise check the fills and takeouts schedule.
PHONE
TEXT
EMAIL
contact@lochielbrewing.com
ADDRESS
7143 East Southern Avenue
Suite 131
Mesa, Arizona 85209